Bateman's Mosida Farms
Everything has to be sustainable. You have to be good stewards of the land.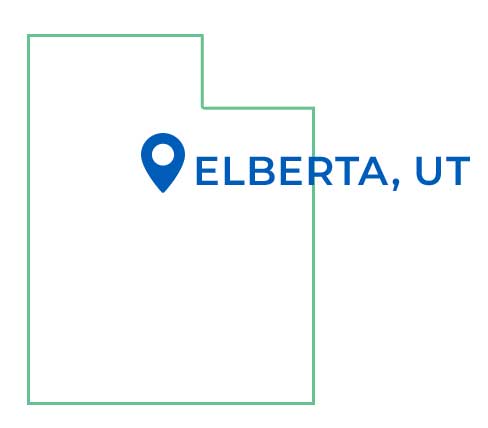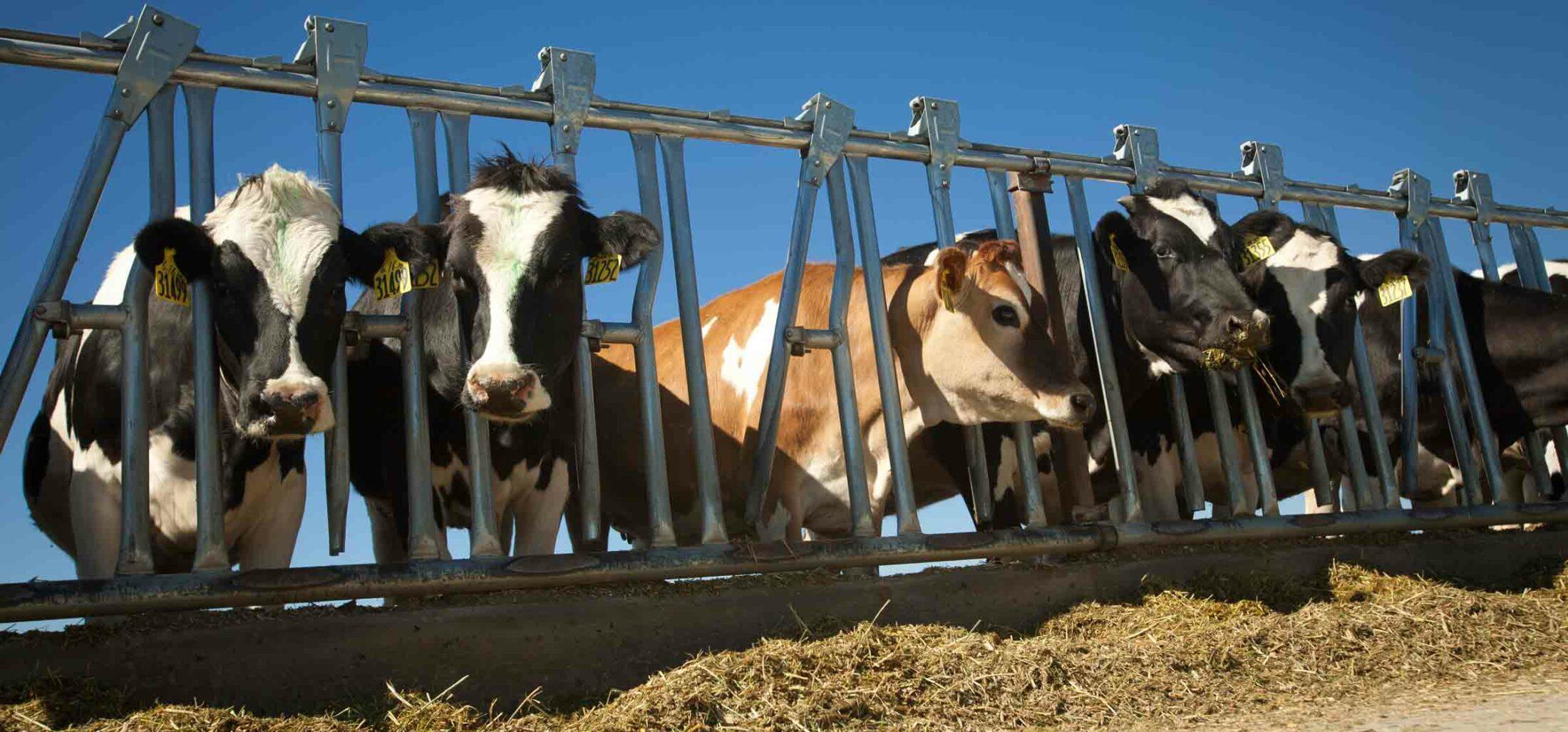 Family runs deep on Bateman's Mosida Farms.  Today, three brothers, as well as many family members, manage the operations, but all of the employees — some having worked there for 40 years — are considered family as well. Together, the farm operates on the principles of sustainability and animal care, passed down from previous generations.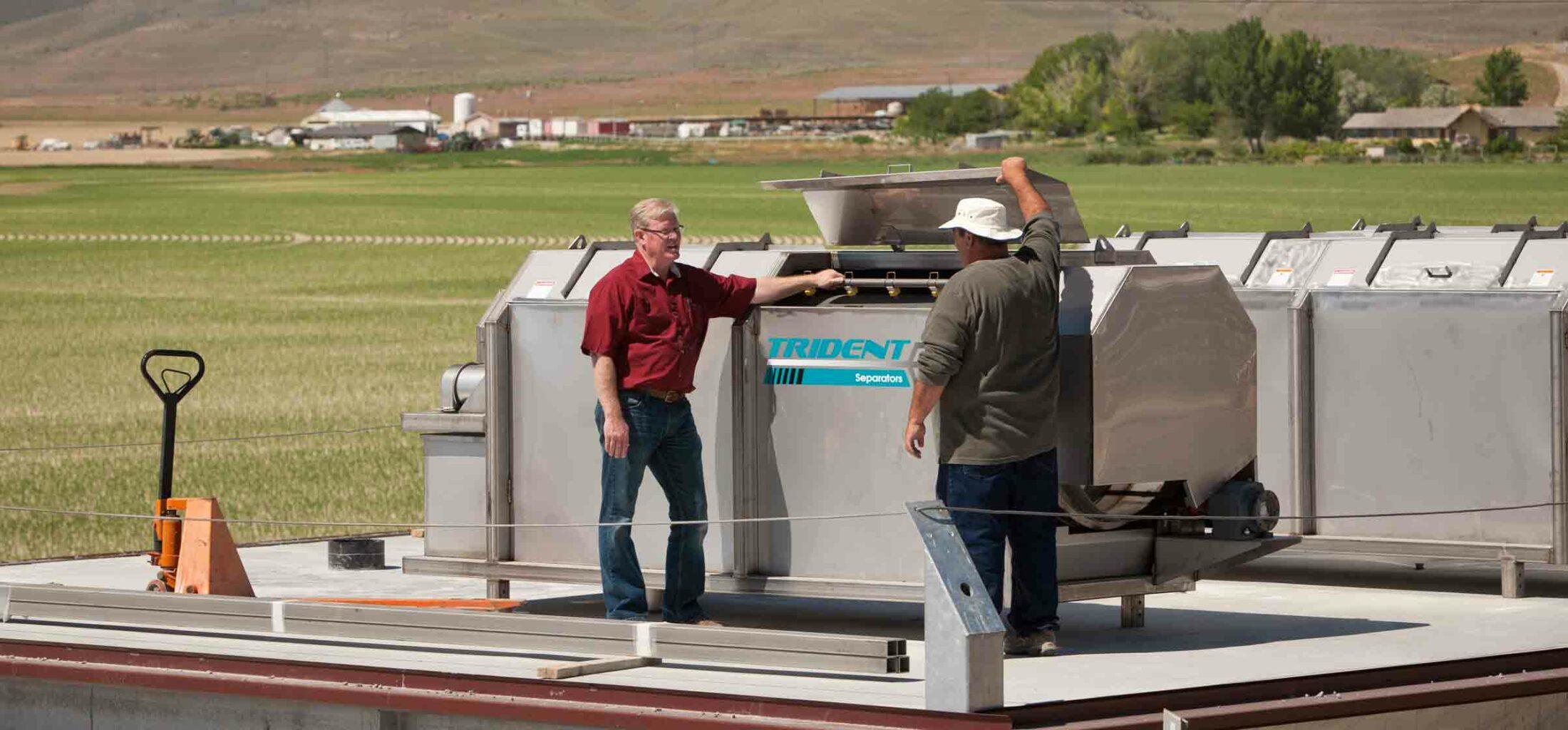 With over 7,200 milk cows, caring for the cows is a top priority. Even with a large herd, the Batemans take pride in having one-cow management by considering each cow's individual needs. Steve Bateman says the cows get taken care of better than he does, which he attributes to new systems that allow the farmers to ensure the herd remains healthy.
Environmental stewardship has a big role on the farm. From an on-farm solar power system to modern manure management and composting, the Batemans believe that "everything has to be sustainable." The farm's 600-kilowatt solar panel system allows the Bateman family to soak in the Utah sun and generate power for the dairy and surrounding community. As Jason Bateman notes, "Dad always taught us to look towards the future and try to be progressive."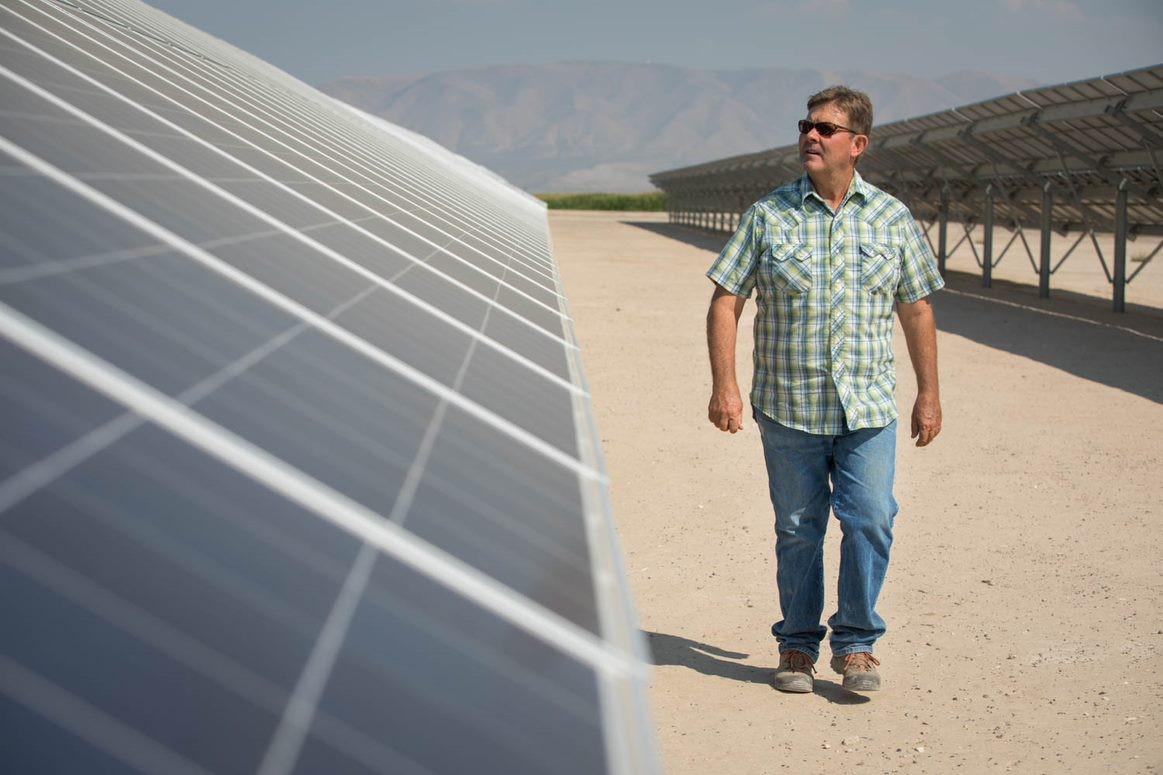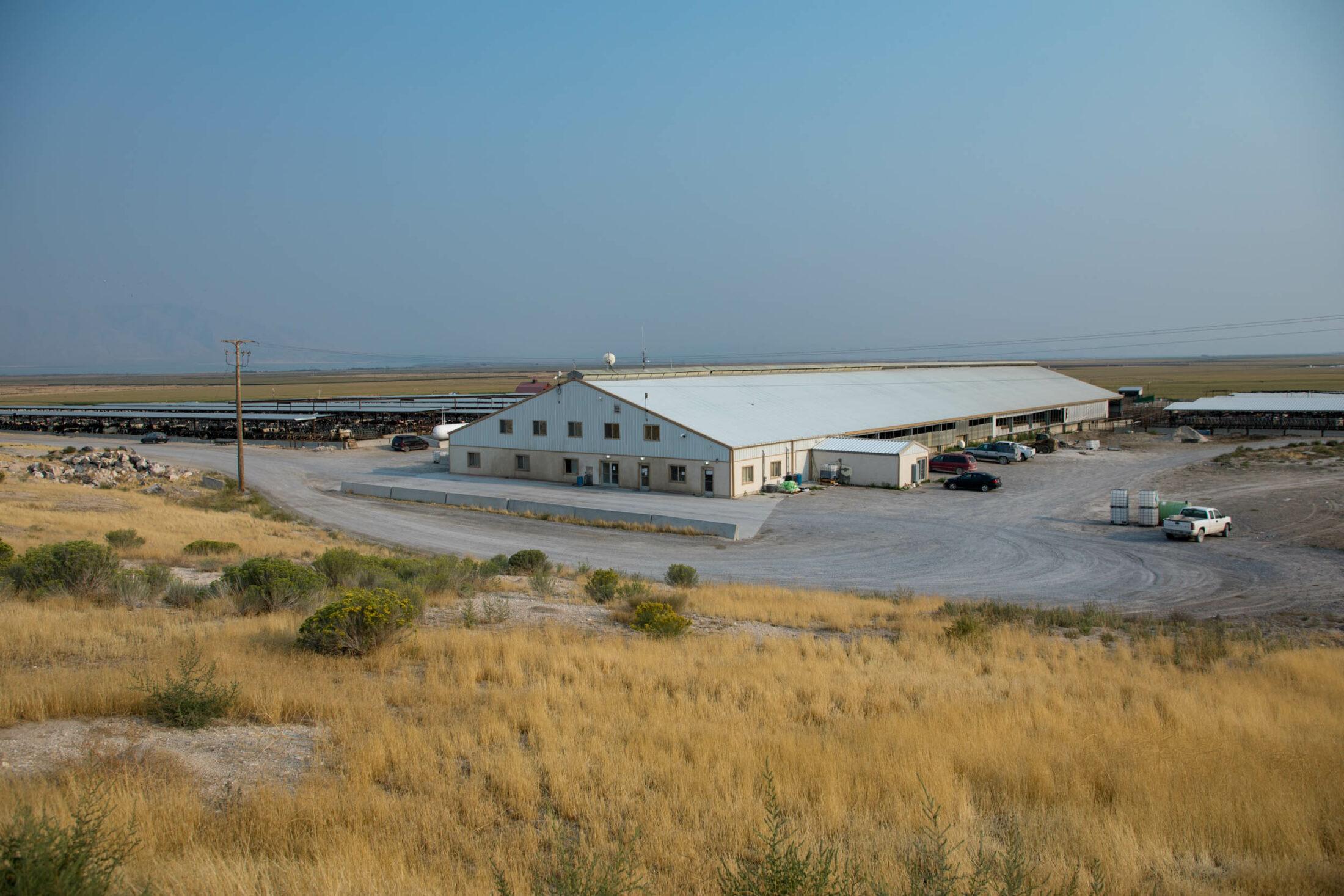 We make sure the cows are happy and well cared for. I think that's a recipe for some pretty good things to happen.